Explore Resources
inspirED is here to help you prepare for the college and career that's right for you.
Check out our online resource or visit your GO Center today.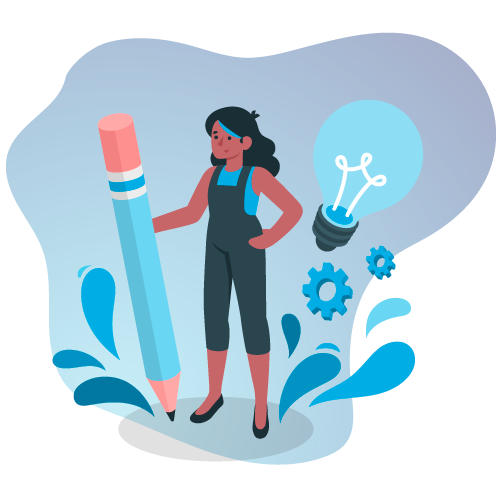 Virtual GO Centers
Whether virtual or in-person, our GO Center mentors are here to help you with anything you might need to prepare for life after high school. Simply schedule a Zoom meeting with us based on your school location.
Schedule Appointment
Parent Resources
We know how overwhelming college can be for both students and parents. inspirED put together a small list of tips and tricks to help you and your student(s) make the transition from high school to college easier. No matter what you may think, your involvement in your child's high school career can change what they may think about school.
Learn More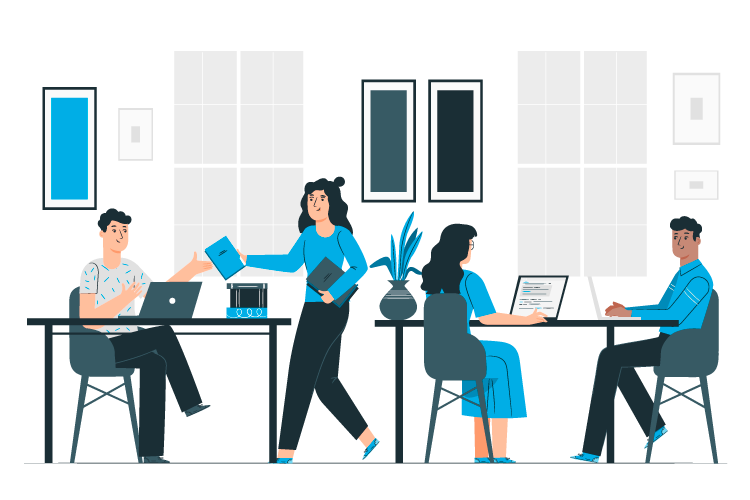 Financial Literacy
Start your financial education today! inspirED has partnered with iGrad to bring you information and planning tools for managing your money, paying for school and more.
Start
College Checklist
Set yourself up for success by planning for your future. Visit our checklists that break down what needs to be done throughout each grade level.